Sunday Services
Our Sunday Service Celebrations are always held between 8:30 – 9:30 a.m.
At Unity of Las Cruces, the Sunday service is a celebration, a special time of spiritual message, great music, and beautiful, welcoming people. What a great way to start our excellent new week off―with spiritual wisdom, laughter and community. Join us this Sunday!
Join spiritually like-minded friends in conversations around the tables! Stay after the service for coffee, tea and talk ― with a few light refreshments we've brought to share. Feel free to bring your favorite to share as well.
We are located at:
575 N. Main Street, Downtown Las Cruces
Parking is available on Main Street and the Moose Lodge Parking Lot.
February Event Archive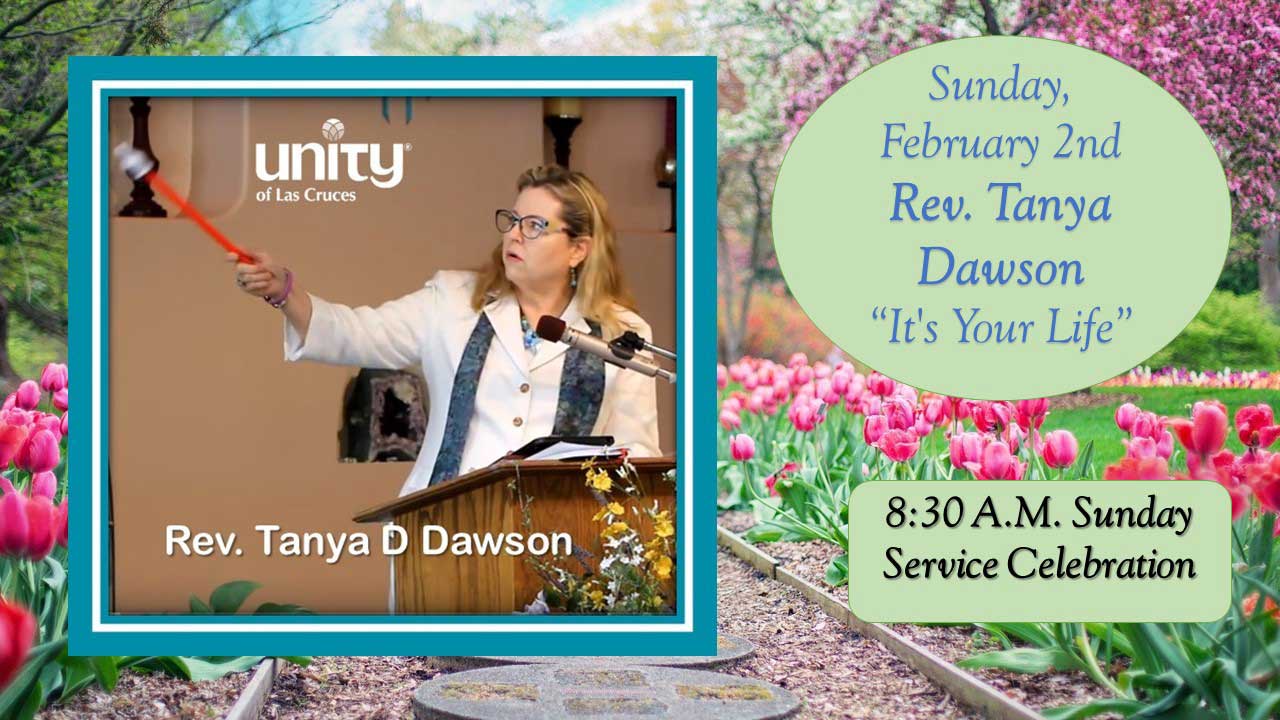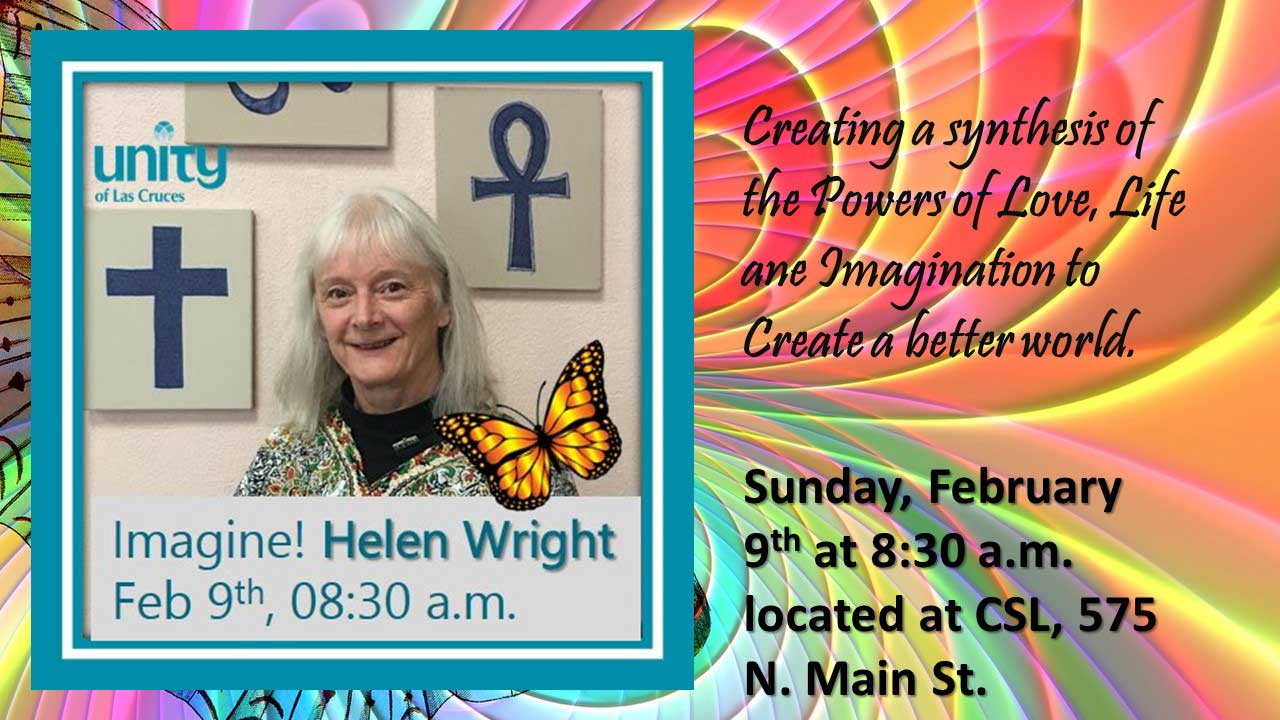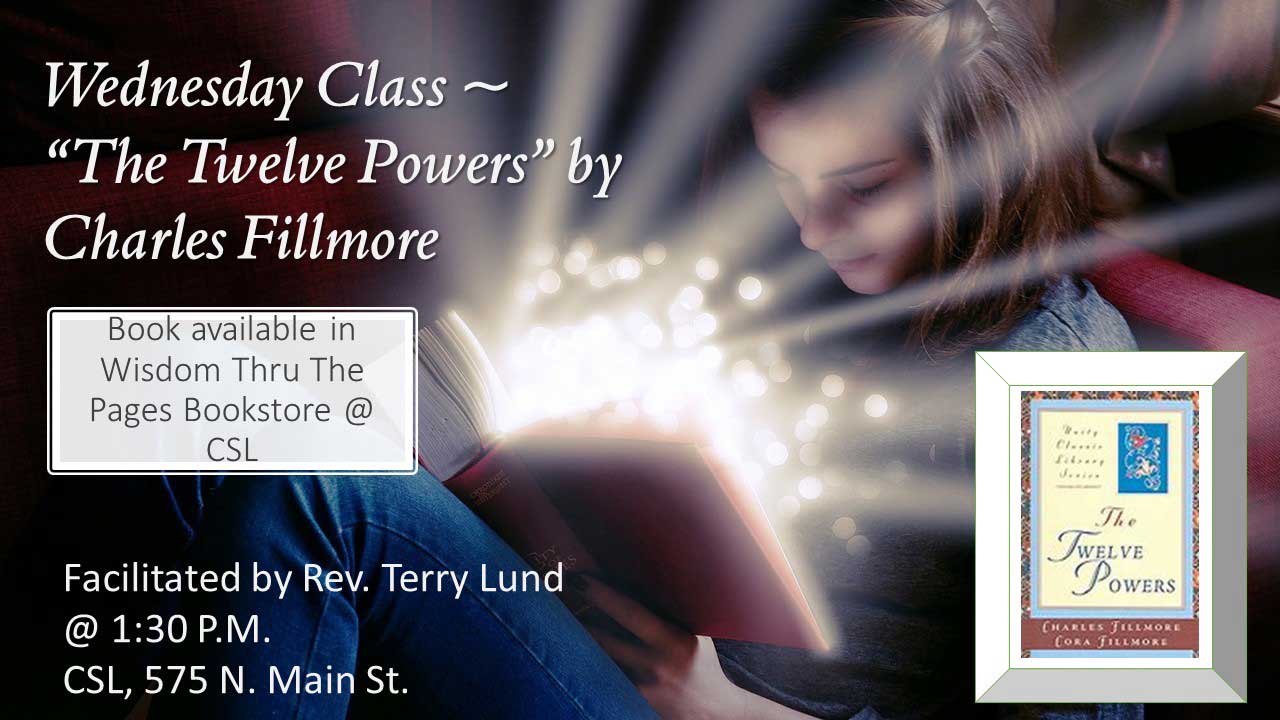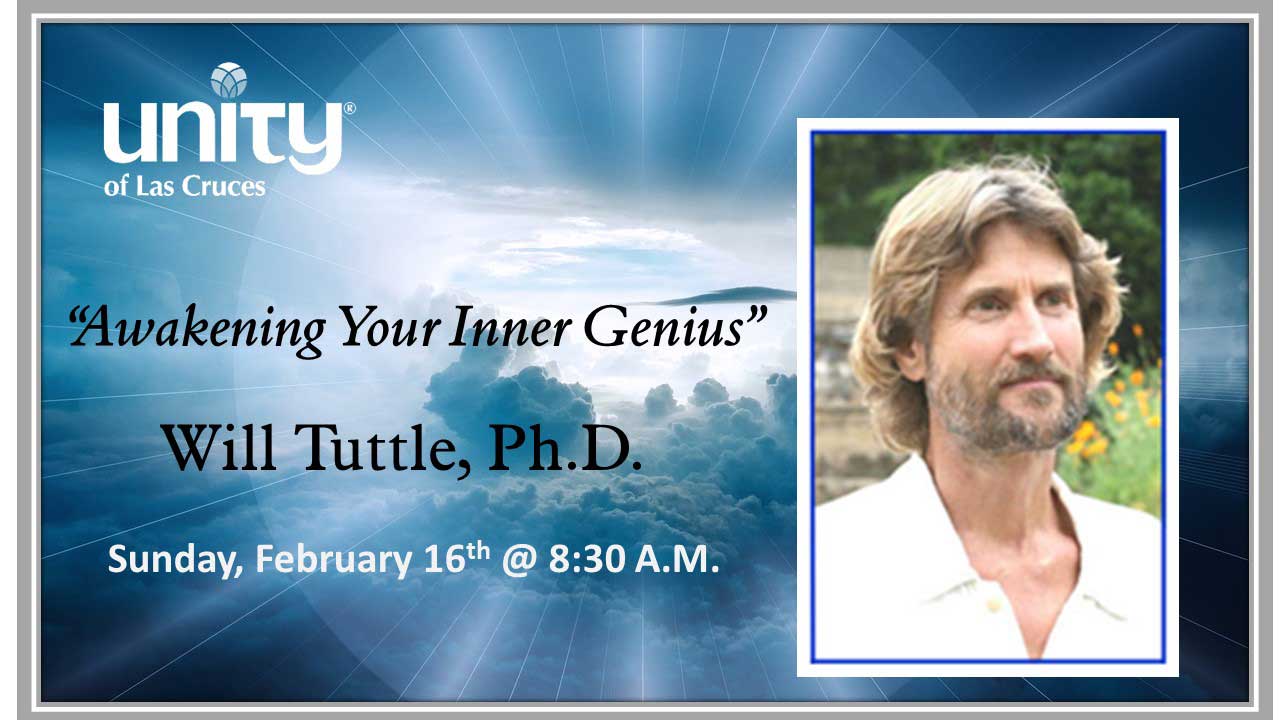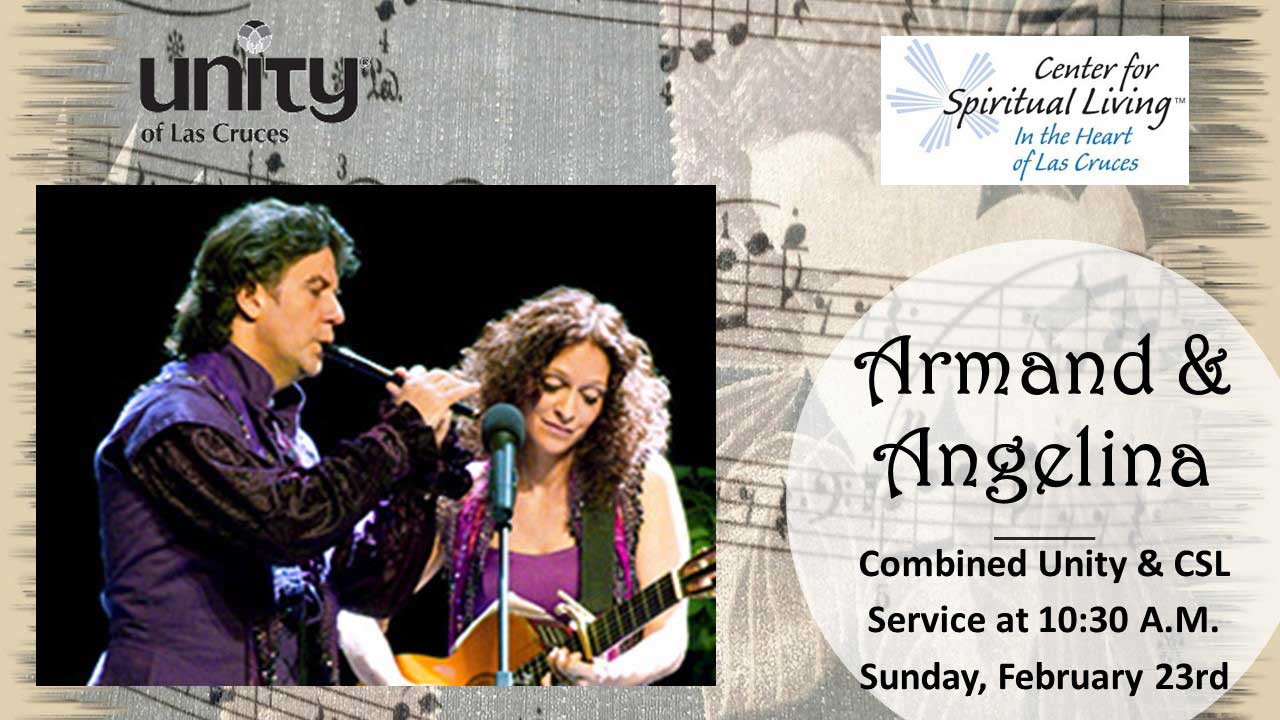 April Event Archive