Our Intention
To create a sacred space where all who enter feel the presence of God, the joy of God. Where all feel welcome, safe, and loved.
Affirmation for Unity
Guided by Infinite Love and Wisdom, and with God as our Source, we now behold unlimited possibilities as Unity of Las Cruces grows and prospers.
Note: Substitute your name or issue in place of "Unity of Las Cruces" to tailor the affirmation above for your own.
Foundation Statement
There is only one presence and one power in the Universe, and in my life, God the good, omnipotence.
Charles Fillmore ~ Co-Founder of Unity Worldwide Ministries said: "If Unity had one Cardinal Teaching, it would be that the TRUE SPIRIT OF GOD (to which we should all turn and listen) IS WITHIN EACH AND EVERY ONE OF US."
That idea leads to prayer and affirmations as the foundation of The Unity Movement, and this is especially true at Unity of Las Cruces.
Prayer doesn't change God ~ it changes us.
Prayer brings our thinking and believing in alignment with God's Truth.
Besides Prayer, we also spend time in meditation…
…giving the Still Small Voice (1 Kings 19:12) the opportunity to speak to us.
Do you have a Prayer Request for yourself or another? You have options!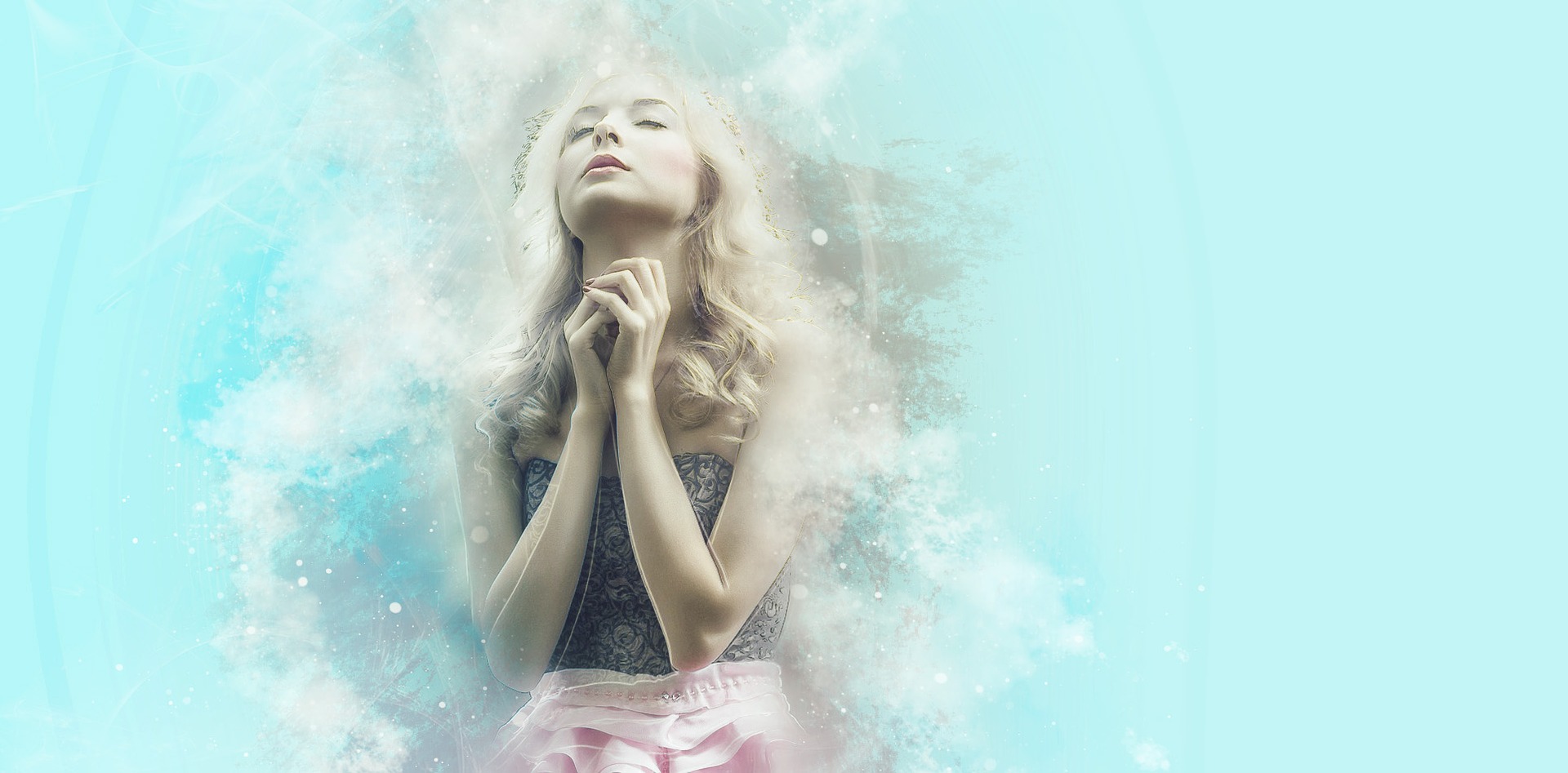 Call with your prayer request: 1-816-969-2000
Send mail to:Silent Unity
1901 NW Blue Parkway
Unity Village, MO 64065-0001
Submit Online Prayer Request Form: www.unity.org/prayer/request-prayer
Submit via free uPray app.
Talk to Alexa with: Positive Prayer | Silent Unity"Alexa, open Positive Prayer." You can ask for a specific prayer on topics such as healing, prosperity, and comfort. Or listen to the inspiring words of the world-famous "Prayer for Protection"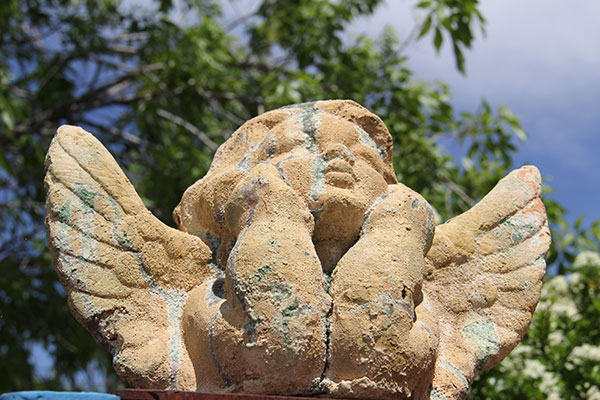 Prayer for Protection
The light of God surrounds us,
The love of God enfolds us,
The power of God protects us,
The presence of God watches over us,
Wherever we are, God is!
"In Unity and New Thought, prayer is an affirmative declaration of things, events, and circumstances which we are accepting as truth. In other words, we state in prayer that which we desire to see." – Temple Hayes, How to Speak Unity
Unity Five-Step Prayer Process
Relax – breathe and let go
Concentrate – quiet mind & focus on God
Meditate – be still and know
Silence – one with God
Gratitude – give thanks
Unity's Prayer for Protection with Virginia and Kay Brilliant